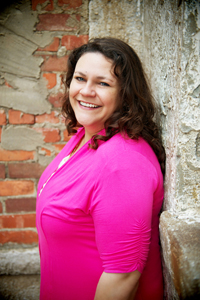 Andrea Rodriguez
Patient Coordinator
Hello, my name is Andrea. I was born and raised in the Tulsa area. I graduated from Platt in May 2007 and have been with Dr. Clarke since. I have two beautiful daughters that keep me busy. I would describe my perfect day as rainy and overcast with a really good book and a cup of coffee to curl up with. My favorite thing about Divine Dental Works is that we don't take ourselves too seriously. We enjoy our jobs and especially our patients.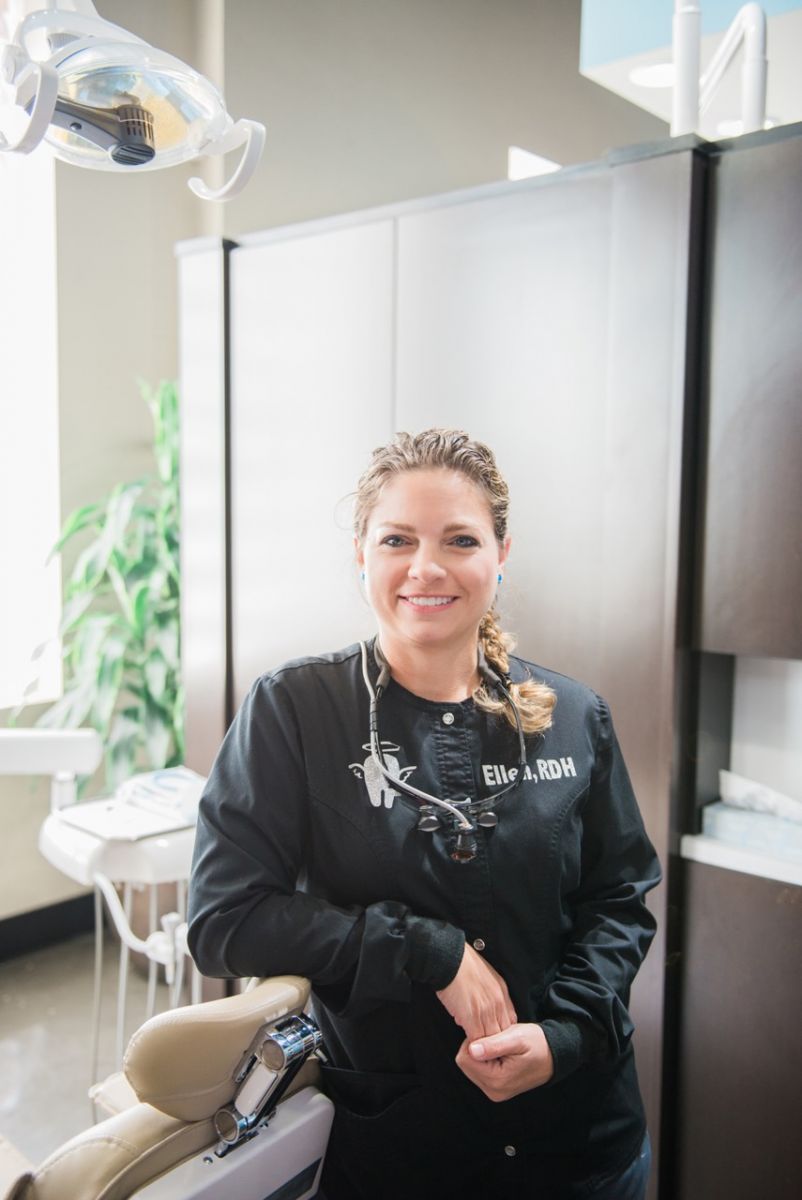 Ellen Reynolds, RDH
Dental Hygienist
Ellen is a hygienist at Divine Dental Works. She has a fan following for her relaxing cleanings. We do think she would make a great dentist with her attention to detail but we can't convince her to go to dental school! Hopefully you'll get to meet Ellen at your next cleaning appointment!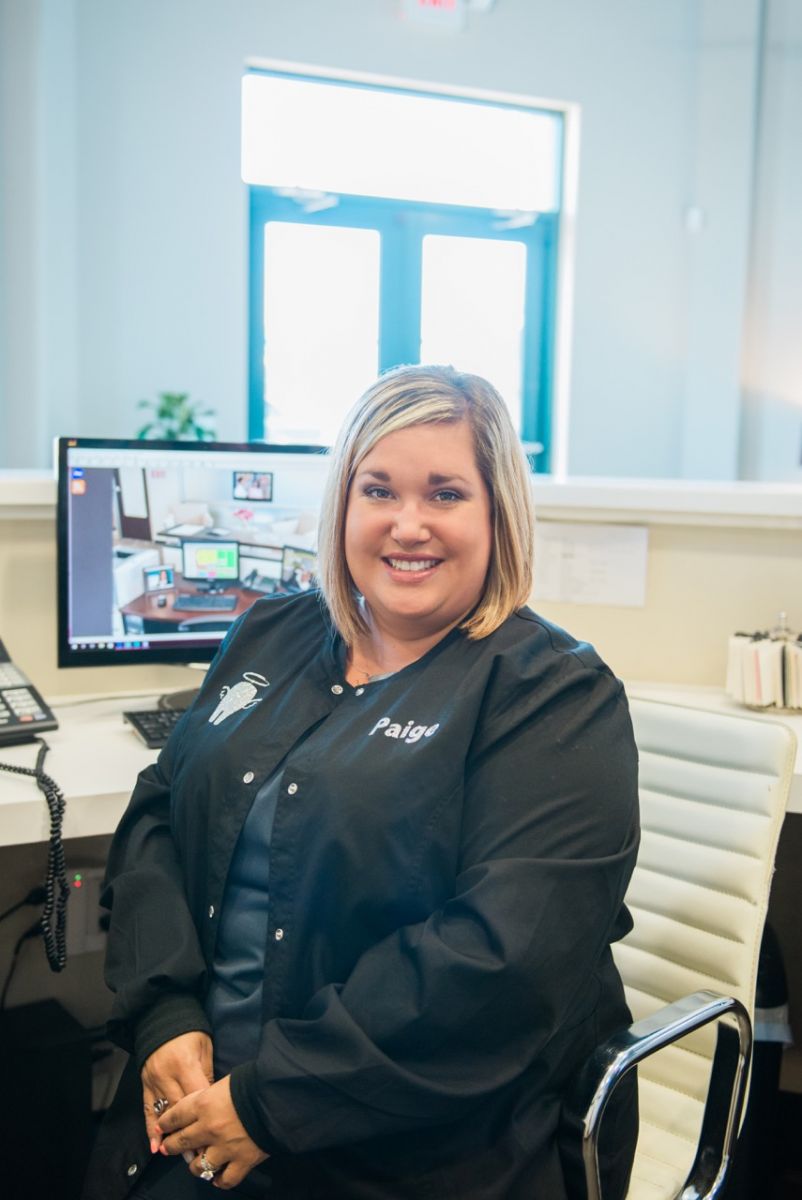 Paige Netherton
Office Coordinator
Have you met Paige? Paige is a smiling face you will see when you walk in our front door. She grew up next door to Dr. Clarke and it only took Dr. Clarke 5 years to get her to join our team. She can help you find the perfect appointment and can find out answers to your insurance questions.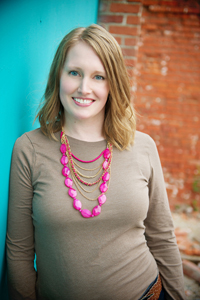 Candice Haas, RDH
Dental Hygienist
I live in Tulsa with my husband, Joel, and we our children. I graduated from the University of Oklahoma with a Bachelors of Science in Dental Hygiene in May 2006. Since then I have enjoyed practicing dental hygiene in the Tulsa area. As a dental hygienist, I enjoy getting to know my patients while making them feel as comfortable as possible in my chair. I believe in the importance of preventing gum disease & helping you maintain oral health by administering your regular, thorough teeth cleaning as gently as possible.

Shannan Mackey, RDH
Dental Hygienist
I have been working with Divine Dental Works since 2014. You may have seen me working different schedules as different times as my husband and I have added new additions to the family. I enjoy hygiene tremendously! Helping patient's stay healthy and truely understand their dental health and restorative options are my passions. I used to be a respiratory therapist before I went to hygiene school. This has given me great knowledge when working with Dr. Helmerich and her sleep dental patients. When I'm not at the office I'm probably running or in my garage making a mess crafting.

Sabra Mora
Office Coordinator
I have been working with Dr. Clarke as a dental assistant since 2007. We both started this journey together! I have been fortunate to start working part-time in order to homeschool my three boys. When you see me in the office, I may be in the back working with one of our awesome doctors or I may be at the front desk! I absolutely love working here. The women have become family. When I am not at the office you will find me playing with my kids, fishing, or most likely at some sort of practice or game!